The Rise of the House Dress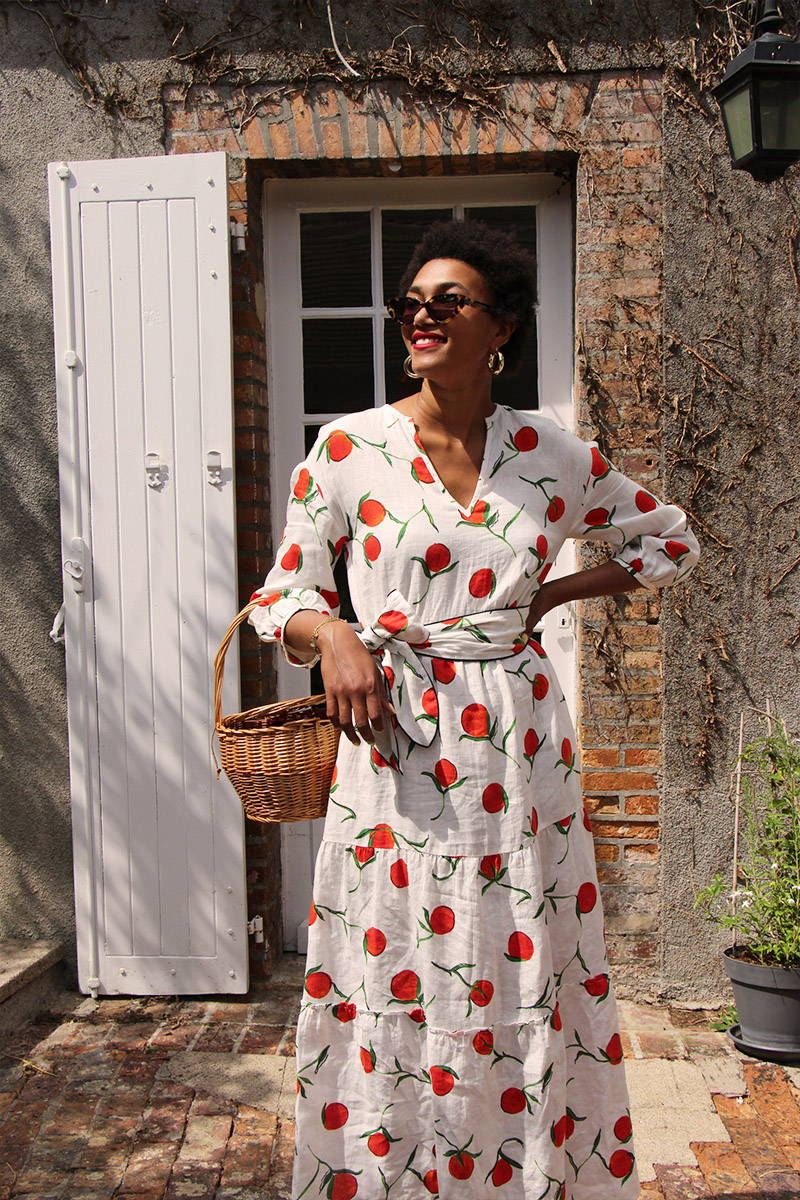 Since lockdown began in March this year, many of us have found ourselves confined to our home – and only now starting to venture back out into the world. With so much of our time spent at home, there is no surprise that there has been a rise in popularity for the House Dress.
The term 'House Dress' originates back to pre and post war eras. Housewives would wear their simple patterned, machine-wash-wear dresses to go about their business at home, saving their special frocks for an event or outing.
The elements of a House Dress are these: a free flowing waistline, longer hemlines, and large pockets for carrying around your most prized possessions (in the case of lockdown you have been able to find many a bottle of hand sanitiser in our pockets!)
Back in May, Emily Cronin crowned the word 'Nap Dress' in her Telegraph Article 'Why a Nap Dress is about to become your new summer staple'. As the pandemic seems to show no signs of easing any time soon, we turn to our favourite House and Nap Dresses.
Cut from breathable linen, soft cotton and viscose, YOLKE's flowing summer dresses are perfect for wafting around the house. Pop on your favourite pair of heels or sandals for a more dressed up look when going out – even if it's just to the grocery store. Unlike the post war House dresses, YOLKE's designs are full of bright patterns, featuring beautiful dark florals, sweet climbing vines and zesty lemons and oranges. The summer of the House Dress has arrived!